MUST WINTER BEAUTY PRODUCTS TO PROTECT HAIR AND SKIN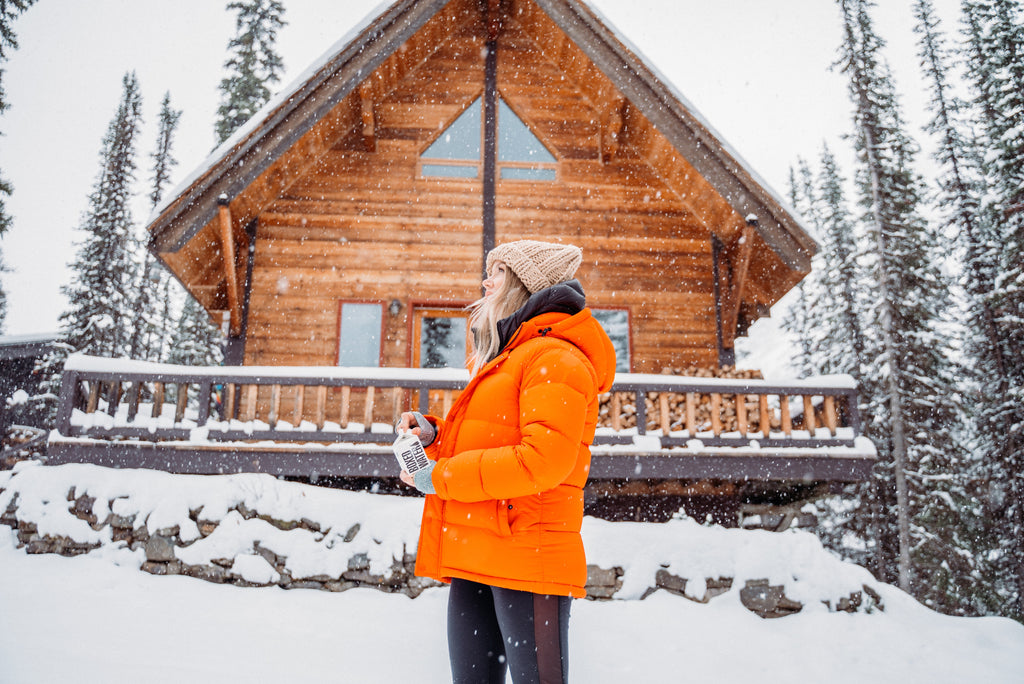 BABY IT'S COLD OUTSIDE!
As temperatures change and we drop below freezing, our beauty routines and skincare products also change.
Then, if we are also planning a ski vacation, it will be essential to have products allied to our skin that defend us from cold and dryness and give us constant hydration.
As you know, safetravelskit products are skin allies thanks to the luxurious patent-pending innovative fabric that protects skin, especially acne-prone and sensitive skin, during travel and helps us look healthy and rested even after a long trip.
Our team, therefore, has selected the perfect products for winter skin to match the benefits that our super-soft pillow cover provides while traveling to our destination in the snow.
Never without a Sunscreen
Sunscreen is most important because ultraviolet rays are more aggressive and dangerous because snow is a highly reflective surface. Our favorite product is DIORSNOW ULTIMATE UV SHIELD TONE UP a Micro-transpirant luminous emulsion with spf 50 and a lightly tinted texture that replaces regular foundation
Soft and moisturizing lips
Lips are always exposed to the elements, and with the transition from the cold outside to the heat of the premises, lips quickly tend to dehydrate and dry out
We have chosen the best lip balm for snow for you: check out ROUGE COCO BAUME by Chanel. Try the neutral shade Dreamy White or one of 7 shades for soft, elegant lips.
Protect your hands
One of the essential beauty products in the snow and for cold weather is undoubtedly hand cream, which must be rich, moisturizing and create frost-proof protective barrier.
Our favorite is Neutrogena Concentrated Hand Cream
Extra hydration for super-soft skin
Finally back at the hotel, dinner, a glass of wine, a relaxing hot shower and of course...a dose of extra hydration for the skin on the faces.
Apply a generous layer of Clinique Moisture Surge intense that delivers hydration for up to 72 hours.
A rich moisturizer is also essential for airplane travel, where the cabin air dries out the skin, along with our pillowcase that is approved by doctors and dermatologists for benefits on the skin and even the hair!
...and speaking of hair
yes, our kit is also perfect for the health of your hair and making sure that your hair stays clean and soft while traveling and you won't feel that ick feeling when arriving to destination!
When you're at your destination, your hair may get dirty and drier or greasier from hats, scarves, and temperature changes.
Use a light shampoo like this Balmain Volume Shampoo one that also gives volume and hydration