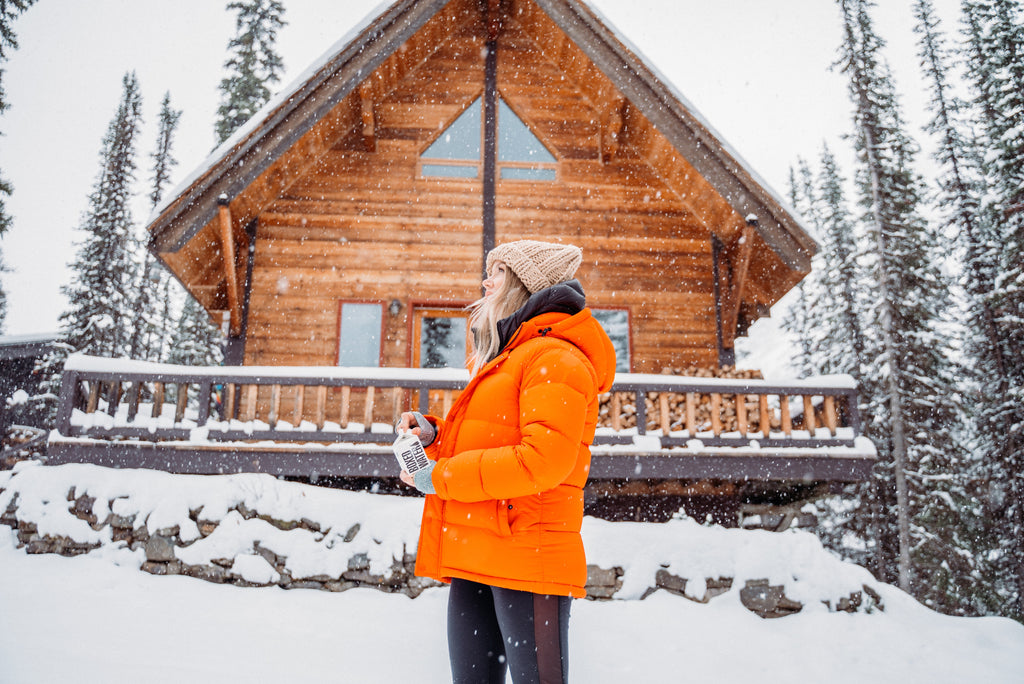 BABY IT'S COLD OUTSIDE!
As temperatures change and we drop below freezing, our beauty routines and skincare products also change.
Then, if we are also planning a ski vacation, it will be essential to have products allied to our skin that defend us from cold and dryness and give us constant hydration.
As you know, safetravelskit products are skin allies thanks to the luxurious patent-pending innovative fabric that protects skin, especially acne-prone and sensitive skin, during travel and helps us look healthy and rested even after a long trip.
Our team, therefore, has selected the perfect products for winter skin to match the benefits that our super-soft pillow cover provides while traveling to our destination in the snow.
Continue reading