Scoring a FREE UPGRADE by dressing the part!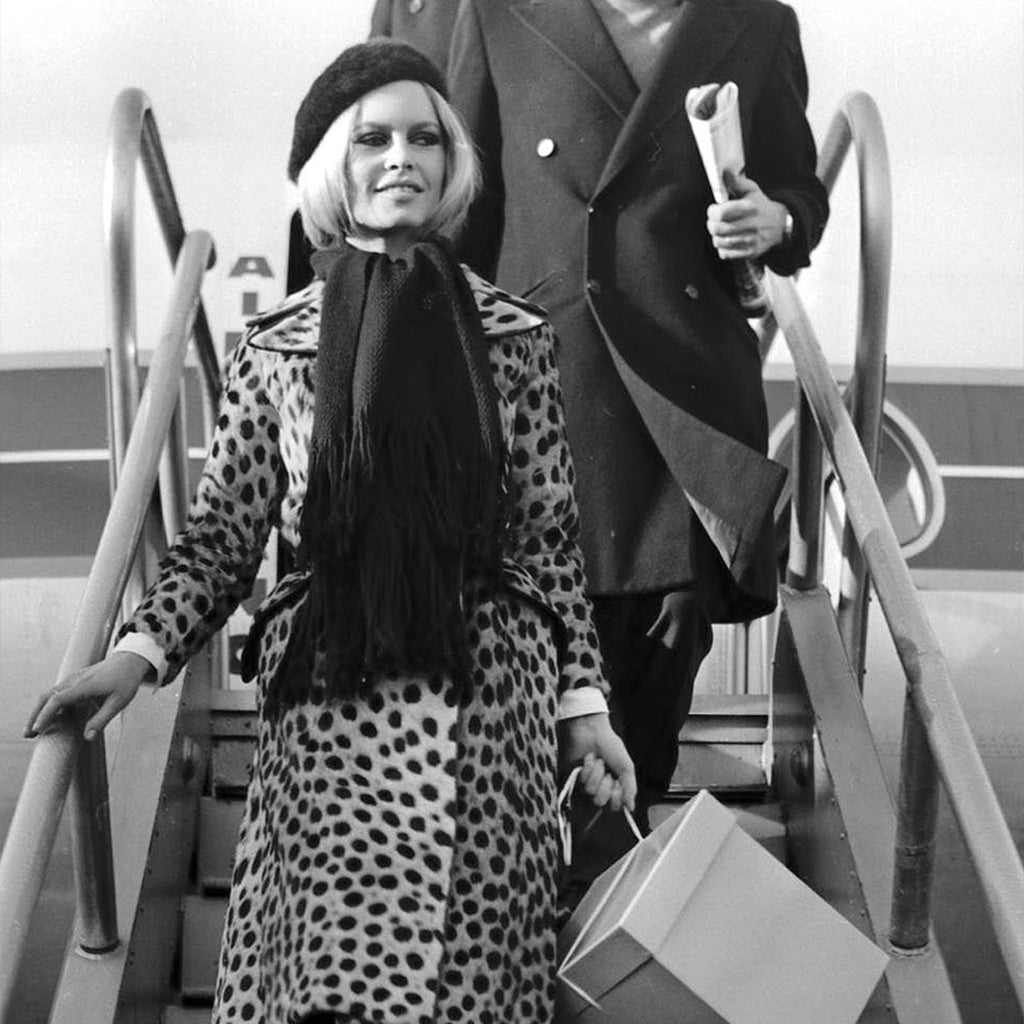 At Safe Travels Kit, we celebrate Travel in all its glory and style is something we take seriously too; after all, our Founder, Adriana Martone, is a Fashion exec!

Did you know that Travel and Leisure suggests picking your perfect ensemble and dressing stylish to score an upgrade?!

"Essentially, you can still be comfortable, but don't dress like you're going to the gym; think more casual workday chic."

One flight attendant told Who What Wear "When we fly, we have a strict dress code to follow. No jeans or trainers — so I always go for tight black trousers and a blazer or a dress. For men, chinos or trousers and a shirt are worn"

Inspired by travel looks and the chic and sophisticated looks from the Golden Age of Travel, here are a few of our favorites dating back to the 60's that may help get you Upgraded!


Whatever your traveling style, Safe Travel Kit accompanies you— on the road, on the rails, or in the sky.
 Our first-to-market antimicrobial and hypoallergenic travel airline bedding set include an ultra-soft airplane seat cover that fits both economy and business seats, a travel pillow case (15x20in that can also be used as a seat back tray cover), 10 sanitizing wipes, and one surgical face mask all packed into a parachute washable packing cube, all to ensure a cleaner, more comfortable journey.
Antimicrobial travel pillow cases can also be personalized by adding ultra-luxe monogrammed stitching of up to three letters for only a $10 add on. While kits don't have to be washed in between uses due to their non-binding material, covers are also washable up to 40x! 
Visit www.safetravelskit.com to learn more about our brand journey, product information, and our dedication to sustainable travel initiatives through our partnership with Team Trees.
 Don't forget to use code 'WELCOME15' for 15% off your next order at www.safetravelskit.com for upcoming summer travel!